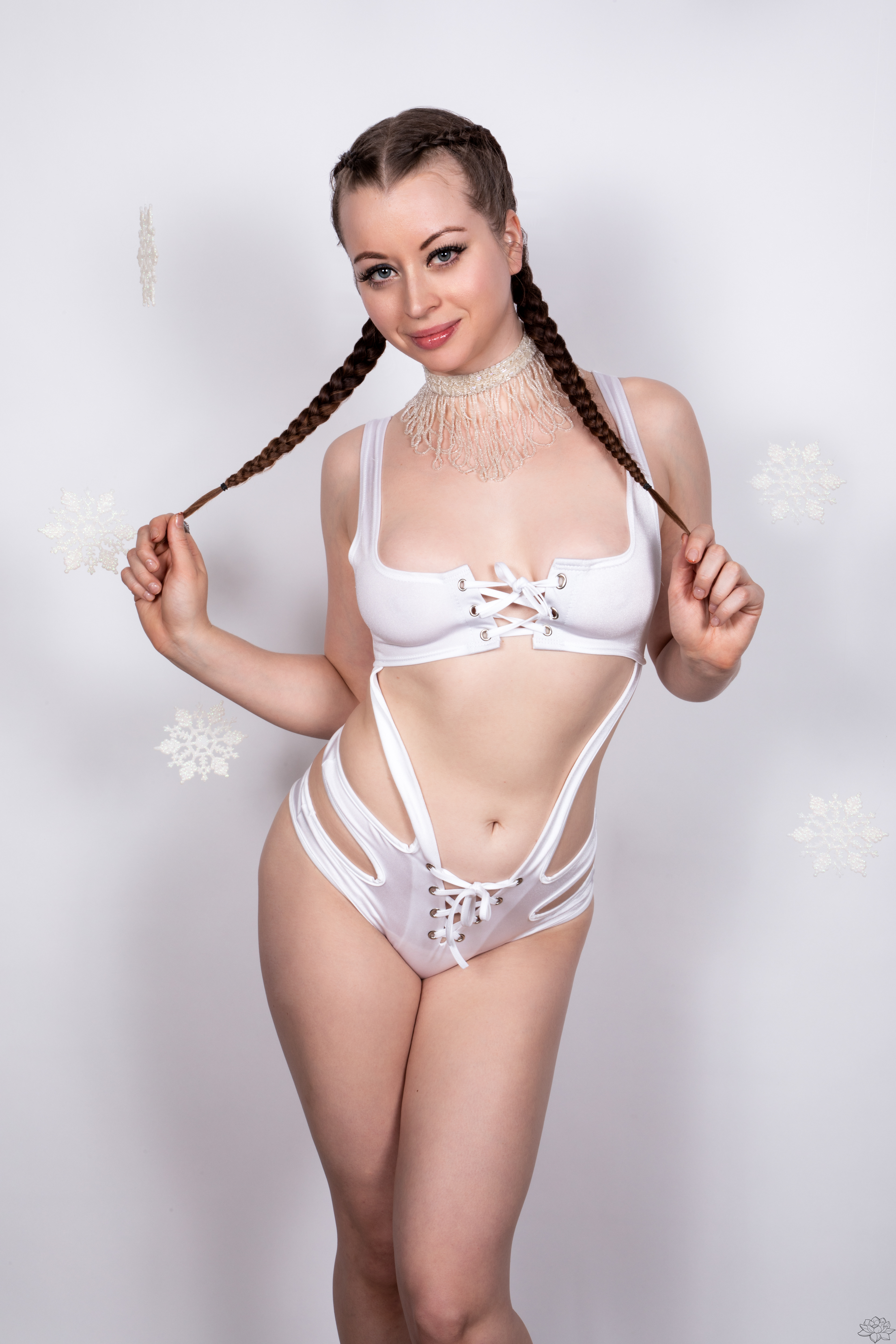 Originally from Clovis, NM, 29 year old Elizabeth Johnson has always had dreams of stardom. With a wide range of inspiration ranging from Ozzy Osbourne and the Spice Girls to Eminem, Lil' Wayne and Nikki Minaj, Johnson's musical influences run deep. However, her affinity toward actress and "queen of pinups," Bettie Page, is what pushed Johnson into the world of dancing and modeling. Adopting the alter ego, Lizzy Page, Johnson began creating music that showcases the impact of music and art she grew up on. Staying true to herself and telling her story remains the goal as Johnson's star will only continue to rise.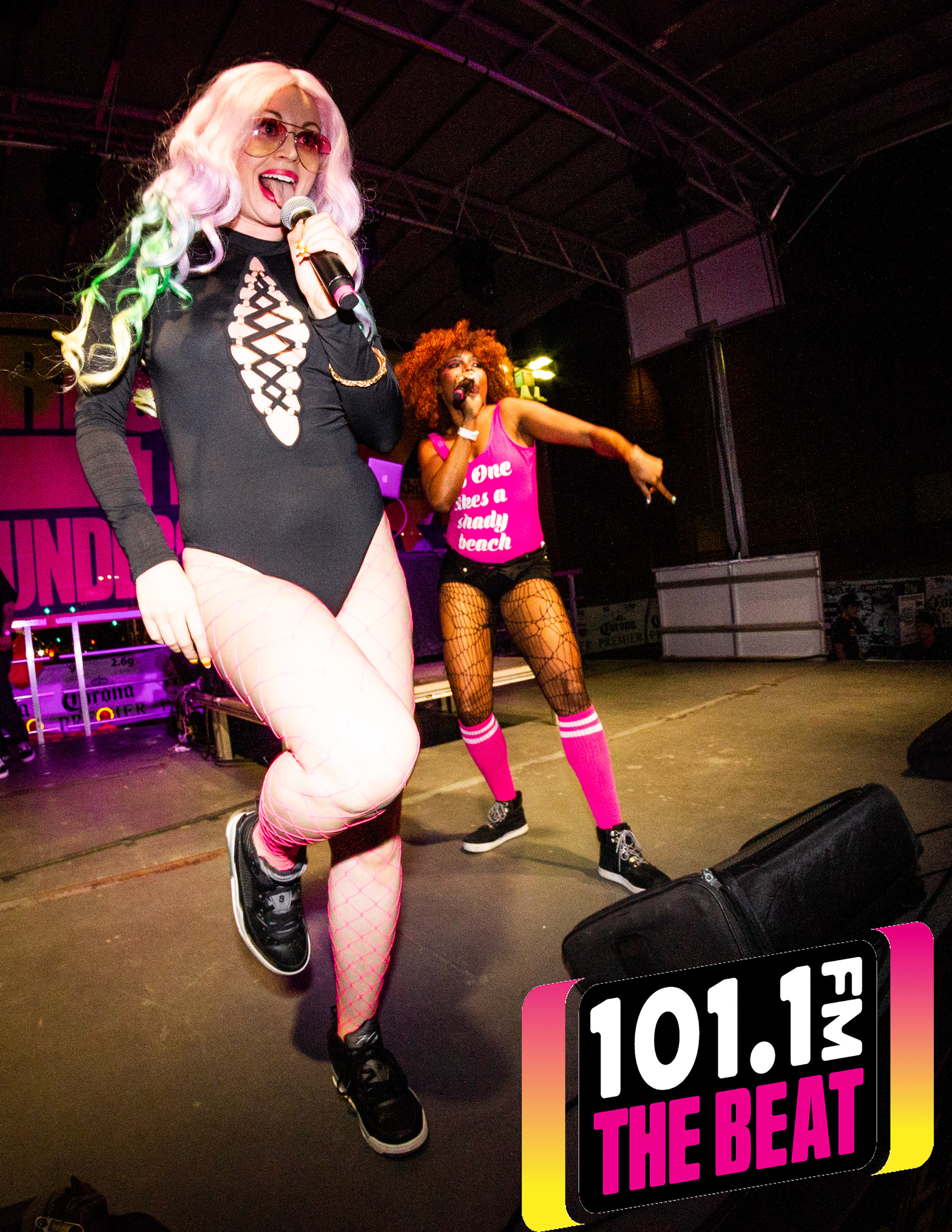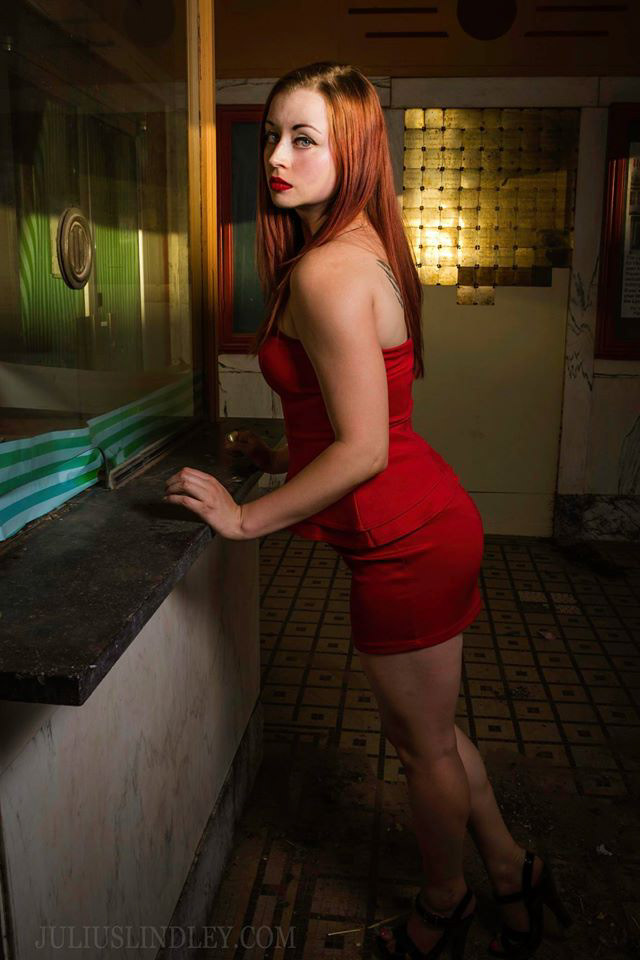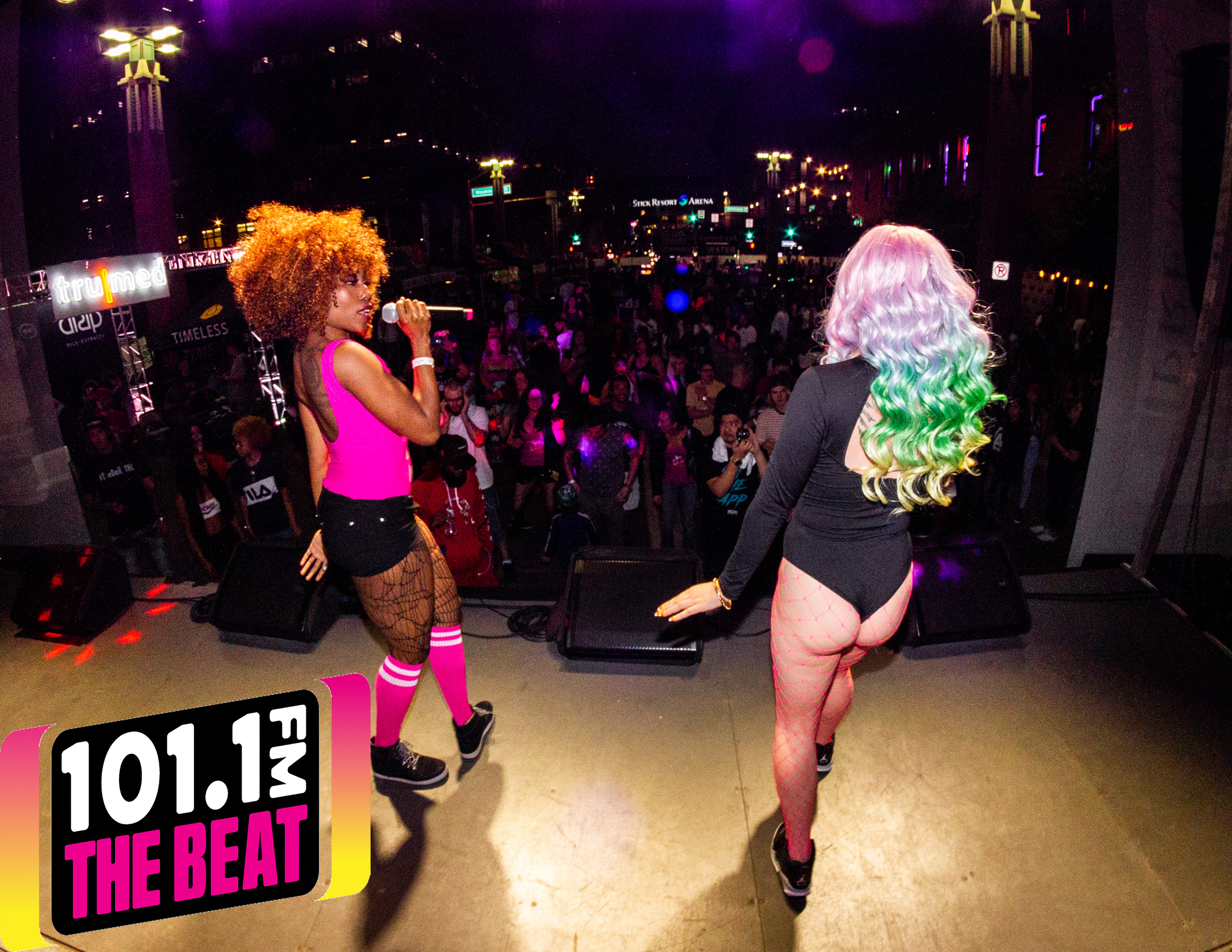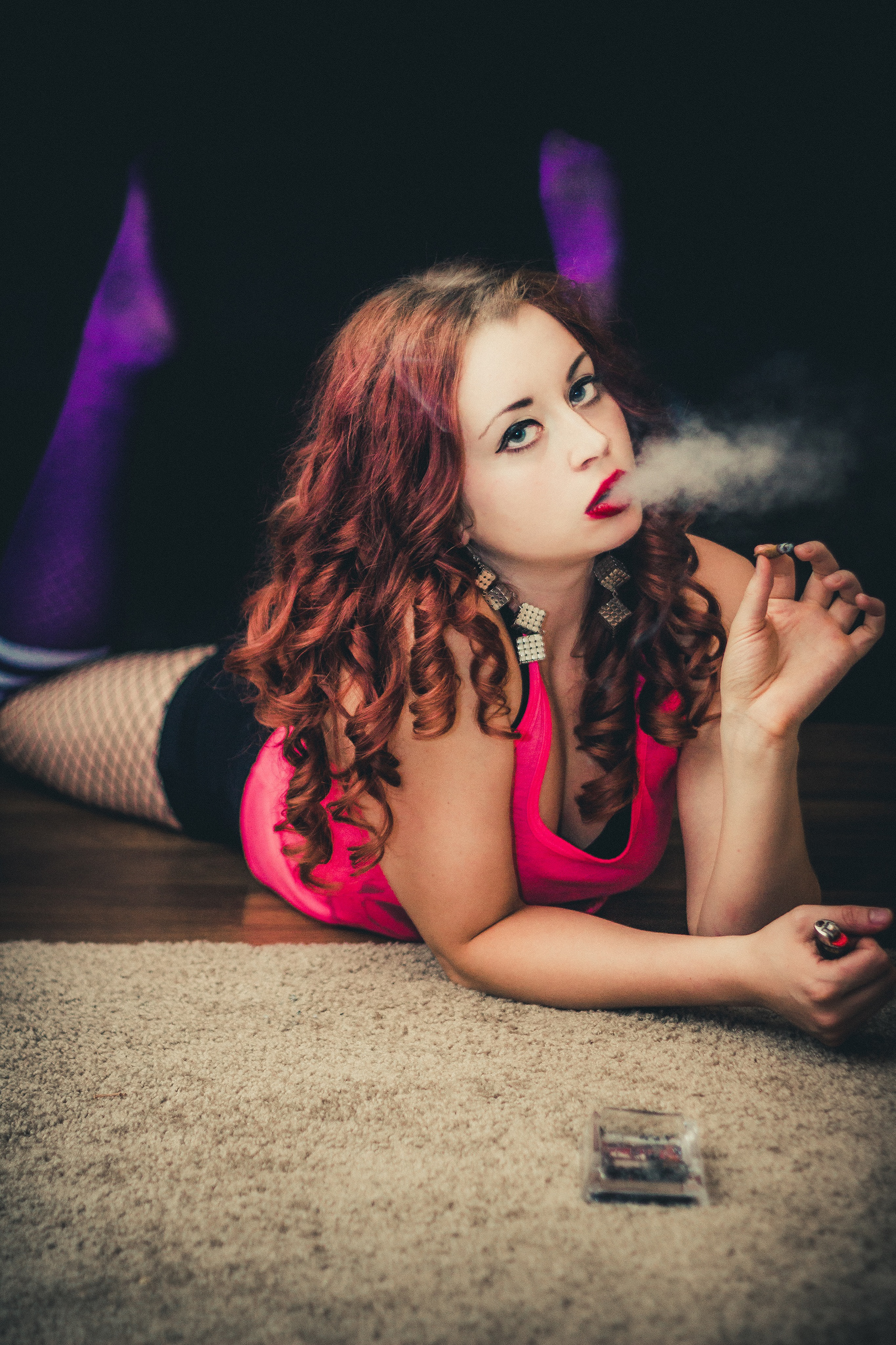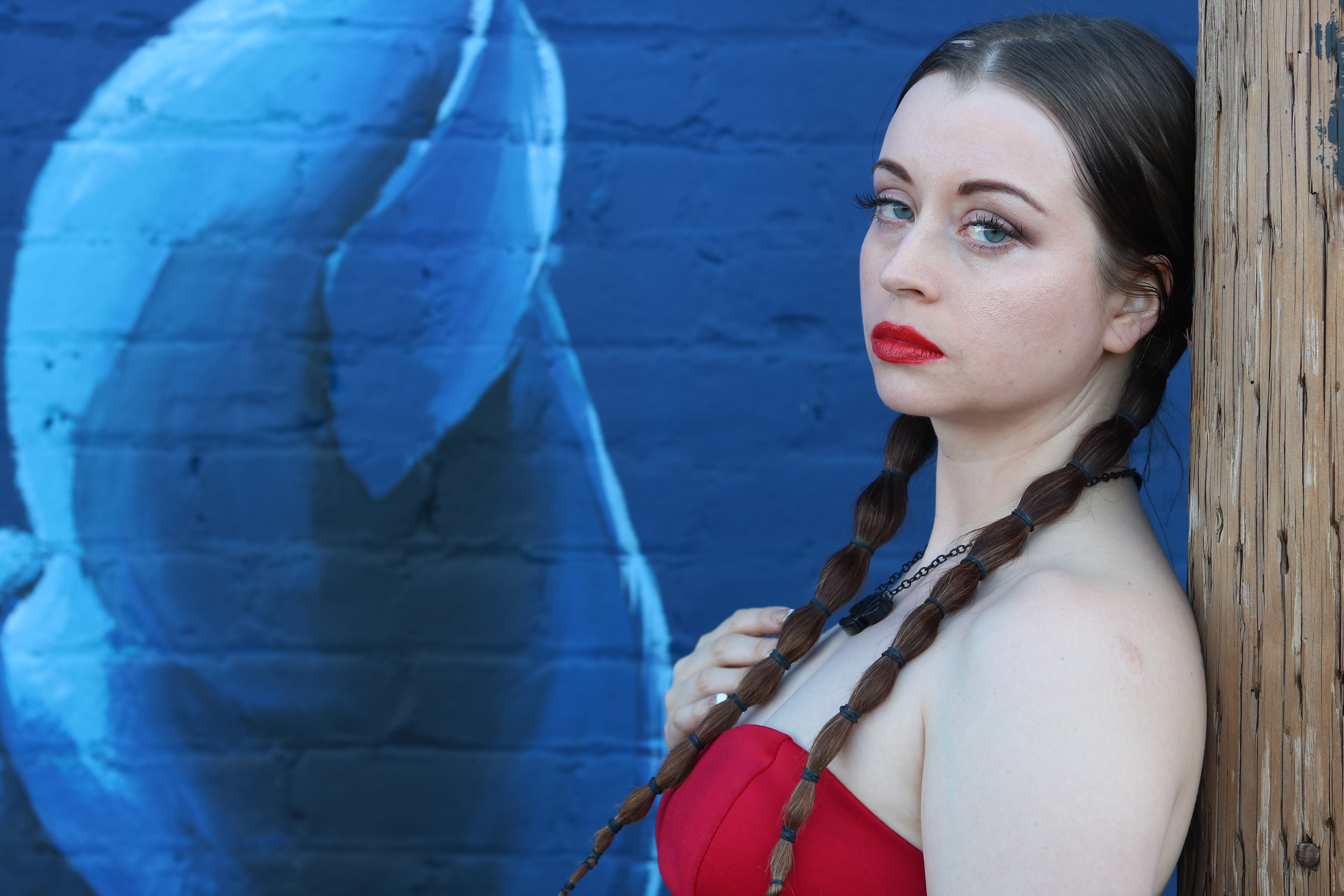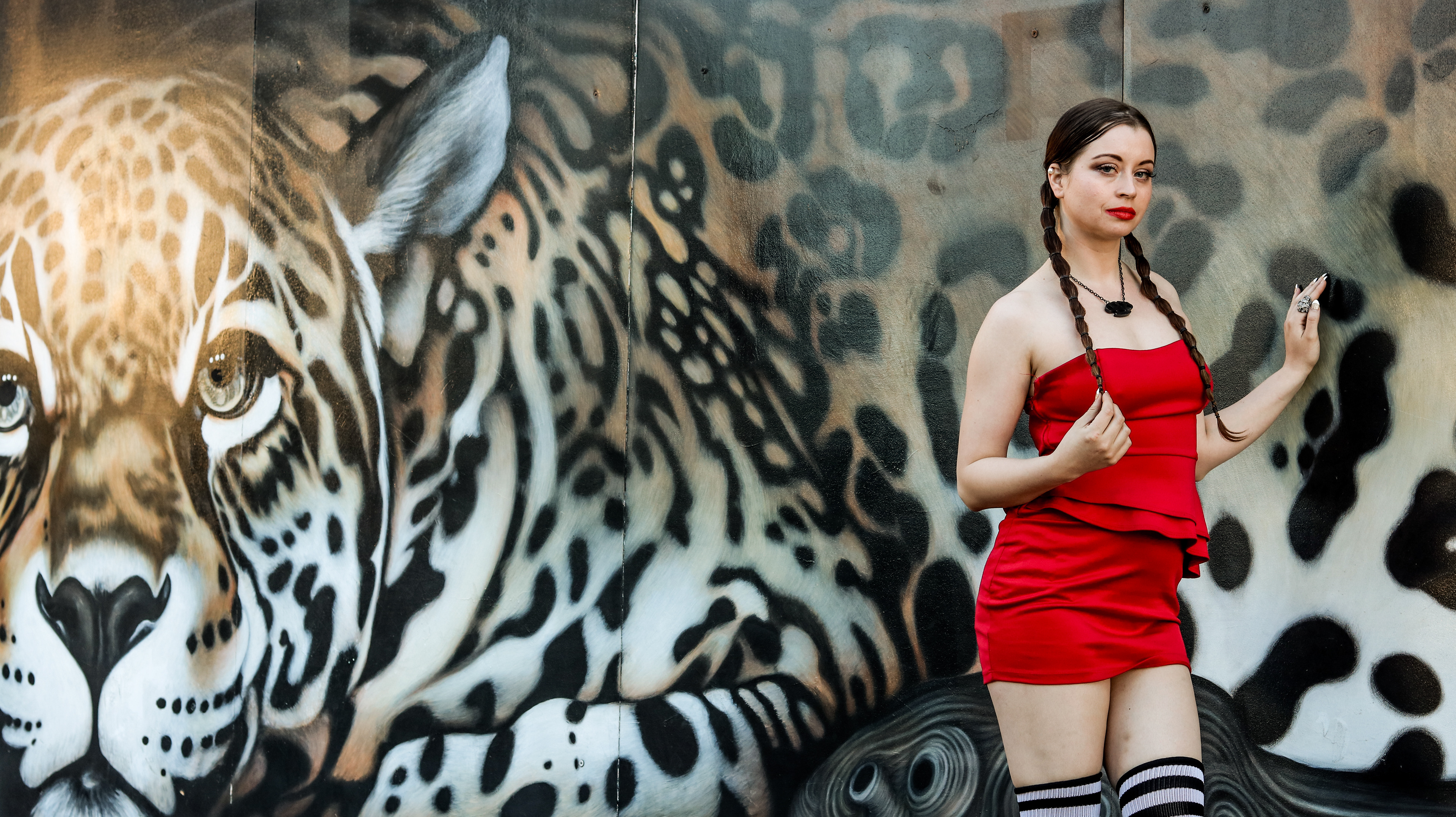 Teaming up with Jaron Ikner and Starstruck, Lizzy Page will be diving deeper into the world of hip hop and urban music as they prepare to release a new EP under the imprint. Her latest ep "The Farmer's daughter" shines light on her unapologetic attitude and headstrong mentality as she looks to make her mark on the entertainment industry and the world.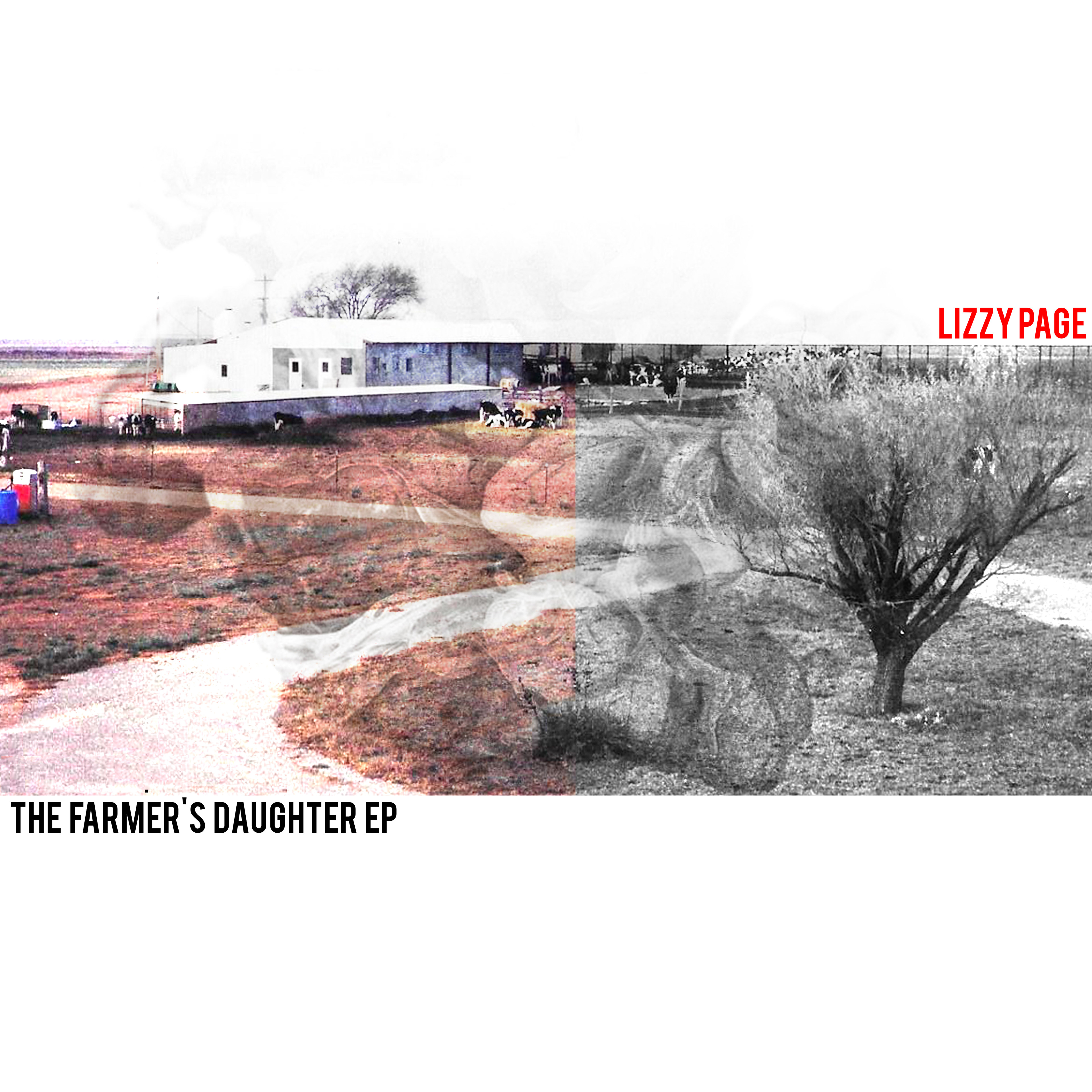 Since the release of the 'The Farmer's Daughter EP,' Lizzy has made massive strides in her career. to being invited to perform at festivals such as the arizona hip hop festival and the full moon festival, to garnering 50,000 streams on her release, it is clear that lizzy is making an impact on arizona urban community. ventures such a brand ambassadorship with the popular social media app firework suggests that there is much more than what appears to eyes when it comes to lizzy page.