400 word artist biography -$100.00
perfect for websites, social media or press kits, a 400 word biography is the perfect way to get your story told. 
All you need to do is fill out a questionnaire and we take care of the rest!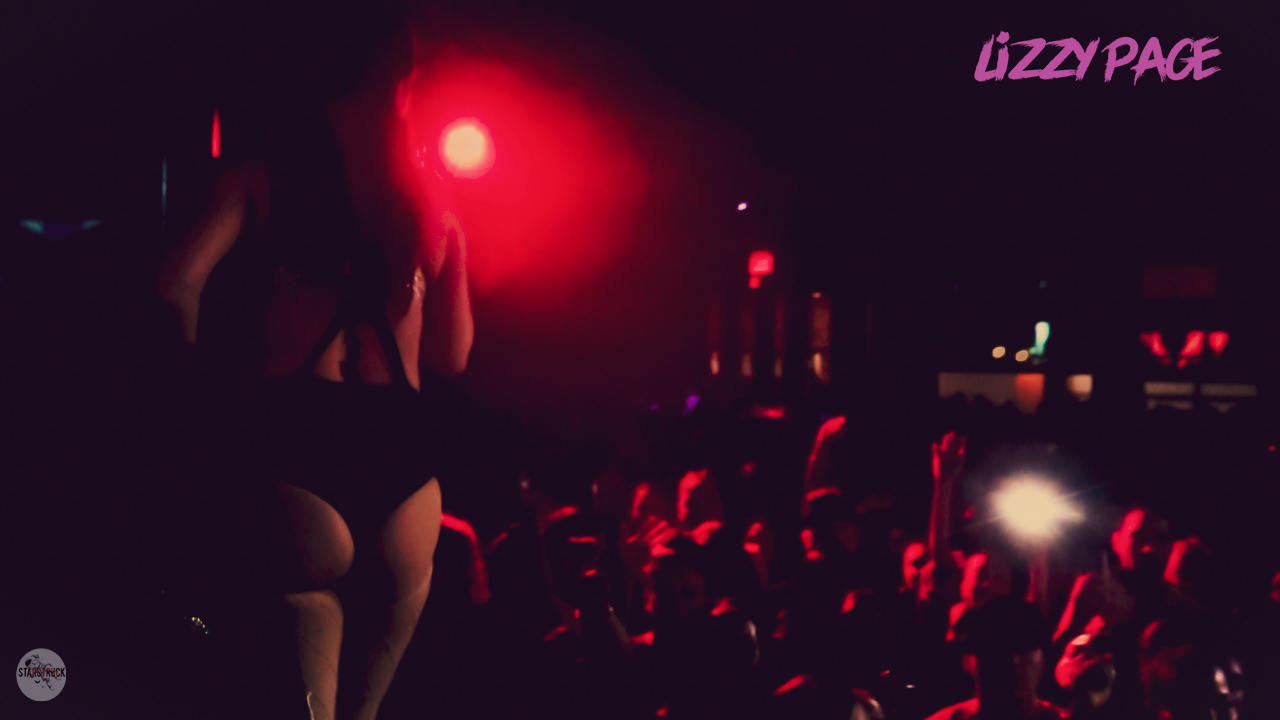 Sharpen your presentation with a electronic press kit designed by starstruck multimedia! With all of your  high quality photos, accomplishments, music links and videos in one place, you are sure to attract new people to your brand. as a musician, you can present your press kit to venues, promoters  and publications to increase your chances of getting booked for an event or landing coverage in any form of media! 
a electronic press kit is a perfect way to put all your information in one place and step up your presentation as a brand, artist, influencer or creator! order yours now! 
press kits includes a 400 word biography. 
Check out some of our satisfied clients!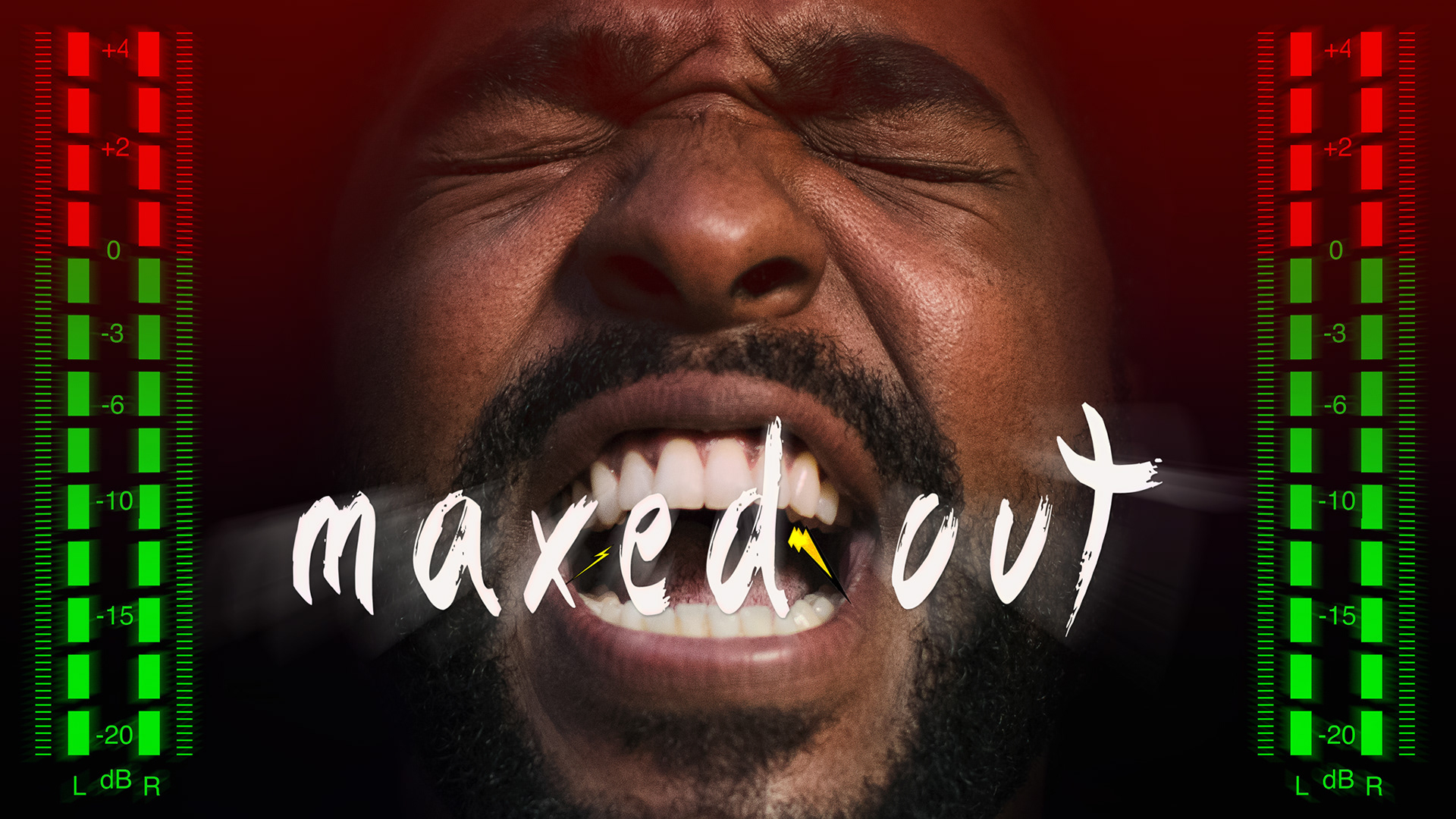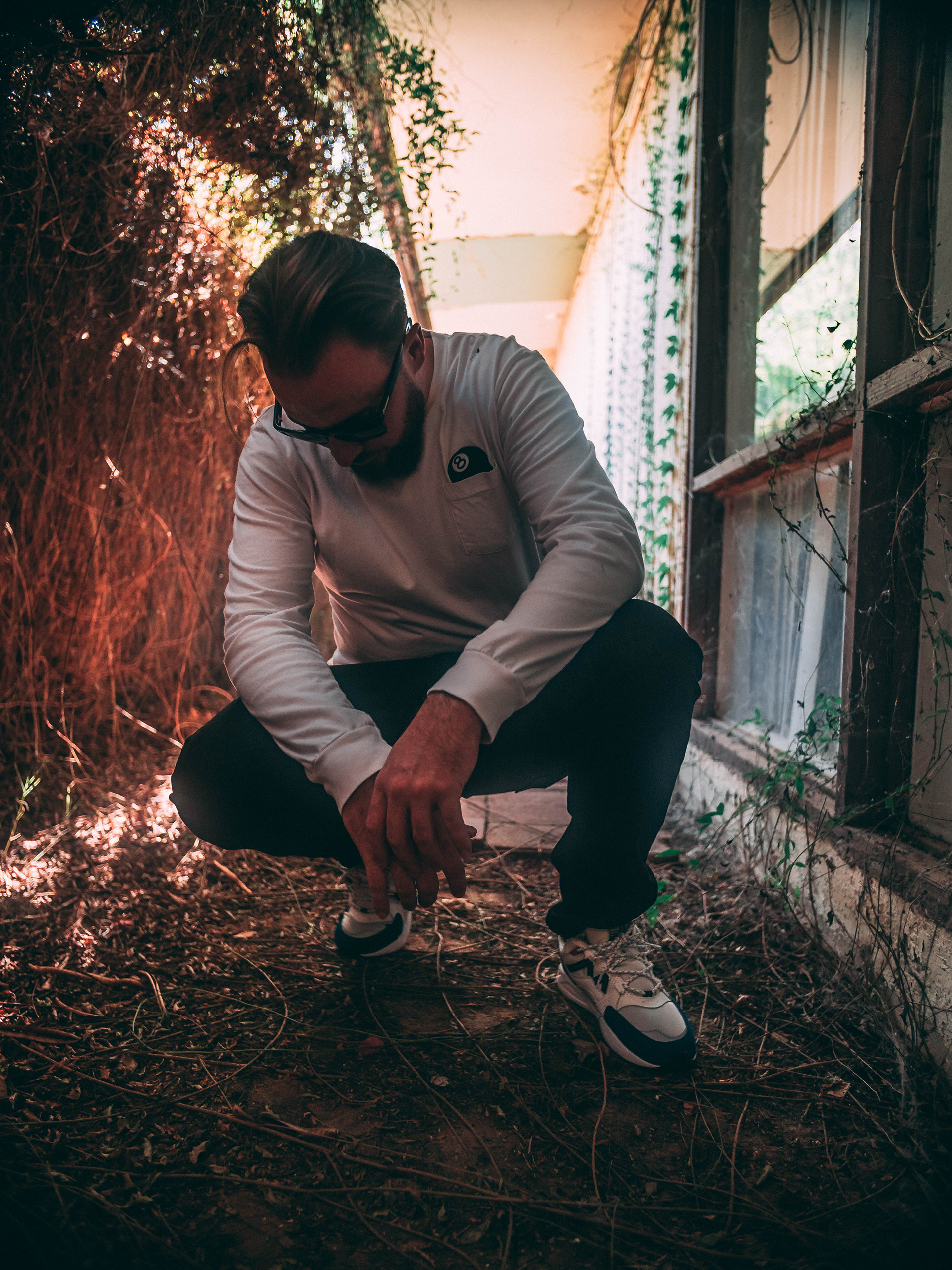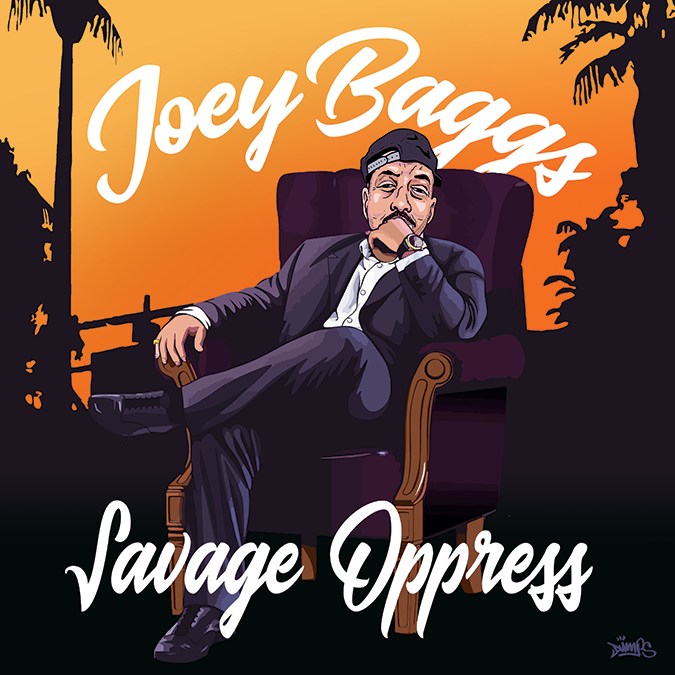 what do i need for my press kit?
we ask that you have at least four hd photos, links to your music (spotify, apple, youtube, soundcloud, etc) and be willing to fill out a questionaire.
How long does it take to receive my press kit?
we ask for 7-10 days turnaround time to assure maximum quality.
How do I share/post my presskit after it is done? 
Once the press kit is complete, We will send you A direct link and pdf file of your press kit. We recommend that you have a website for the best success. Contact info@starstruckmultimedia.com for more information.
What if I don't have a website? 
if you don't have your own website, we can design a simple one for you. another option is using a free site like wordpress, tumblr, or wix to embed your presskit. Contact info@starstruckmultimedia.com for questions.
What if I want to make changes to my presskit?
Any small changes to the press kit will be made for free. This includes adding photo or video links. major changes, such as changes to bio or redesign are subject to a fee. Contact info@starstruckmultimedia.com for more details. 
for any questions, comments or concerns contact us at info@starstruckmultimedia.com