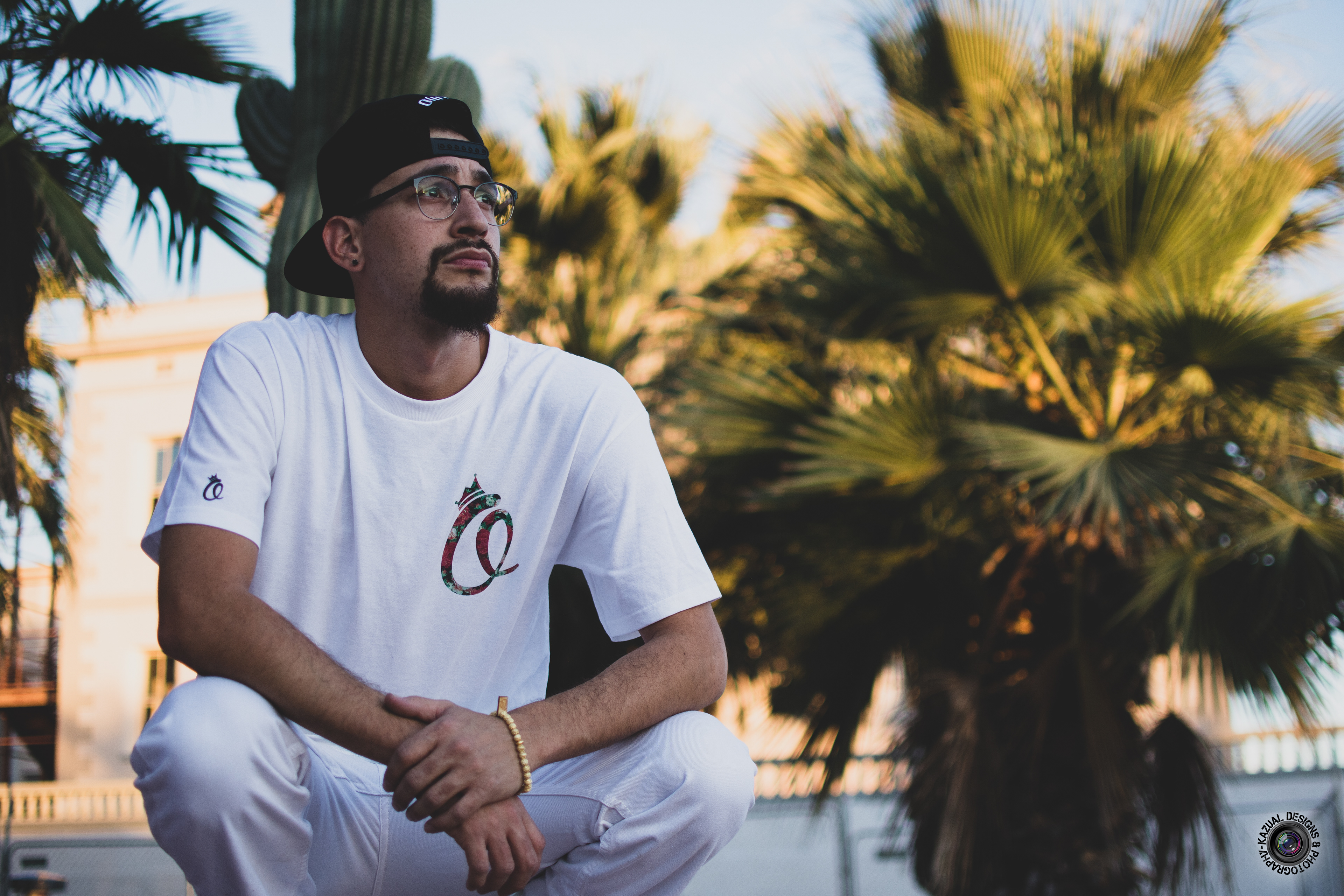 With influences ranging from Nelly and Ludacris to Andre 3000 and Oddisee, Arizona emcee, Vinney Mendez believes that energy is the key to music. With that in mind, Vinney has pushed his way through the ranks of the Tucson Hip Hop community to become one of the strongest artists out of the burgeoning city. His main focus is sharing his energy and story with the world and with accomplishments such as performing at the coveted Tucson Hip Hop Festival, retaining a 9 Week #1 run on 98.3 local music series or being invited onto radio stations like KXCI to perform songs live, it is clear that the world is waiting for Vinney Mendez to make an impact.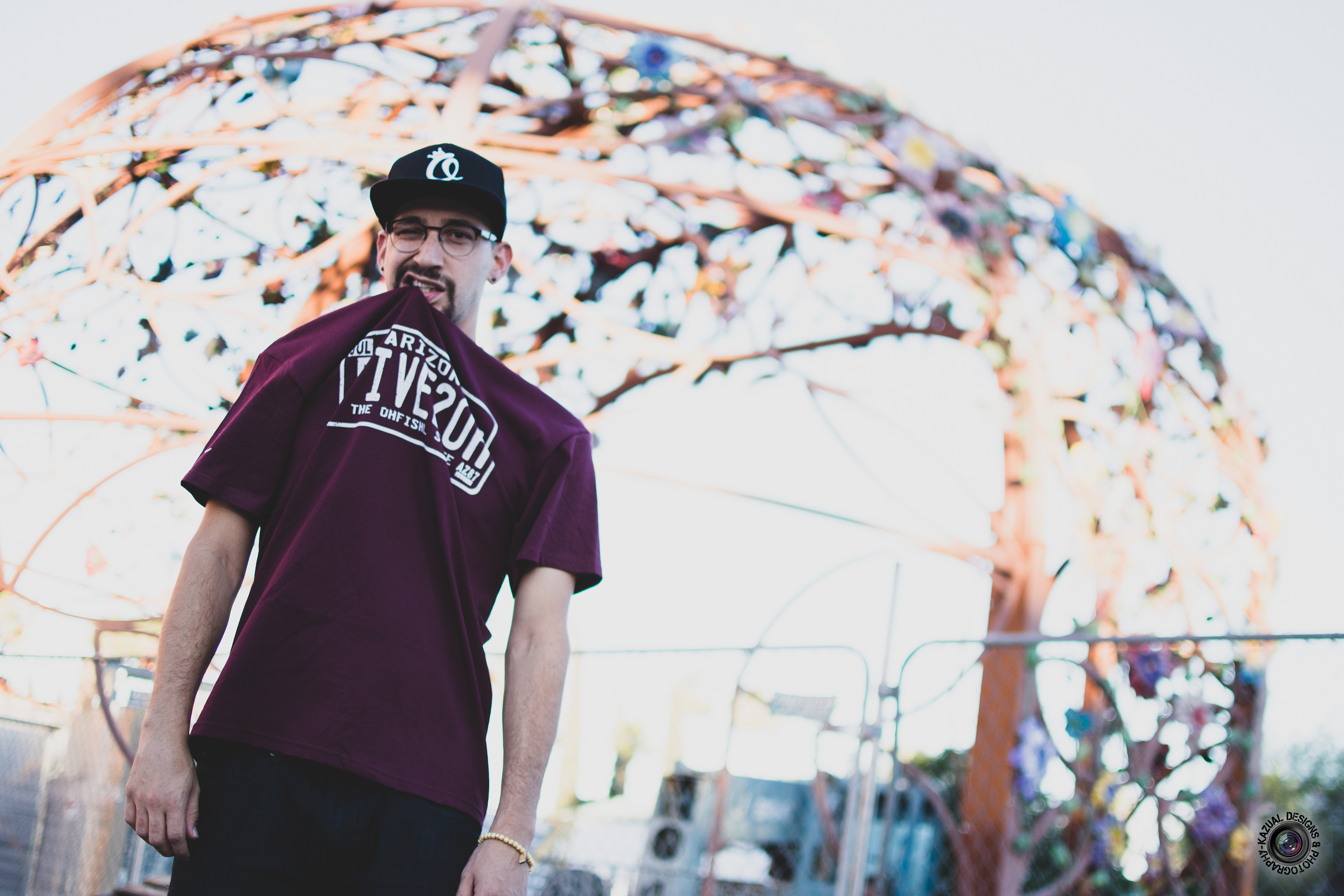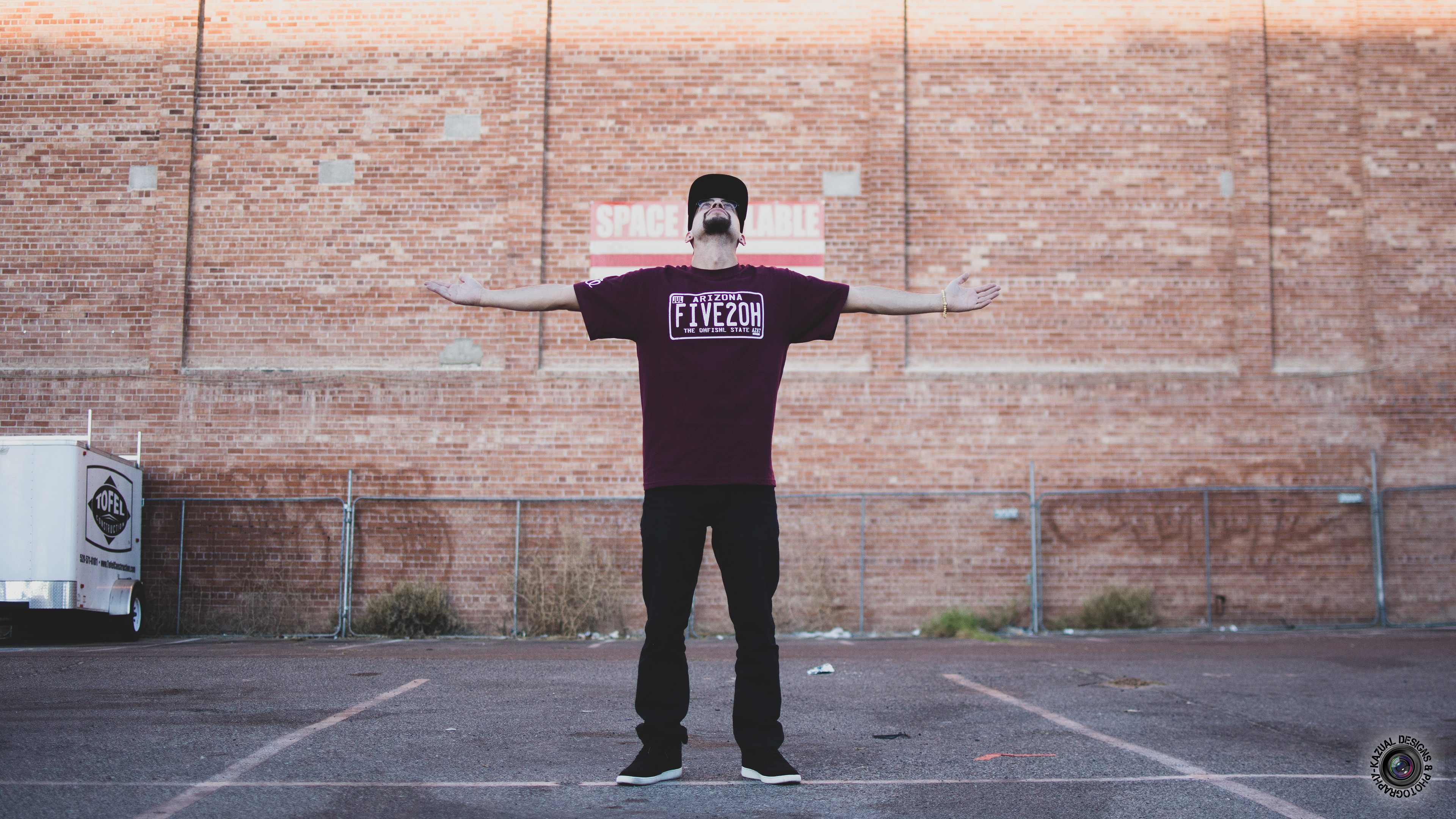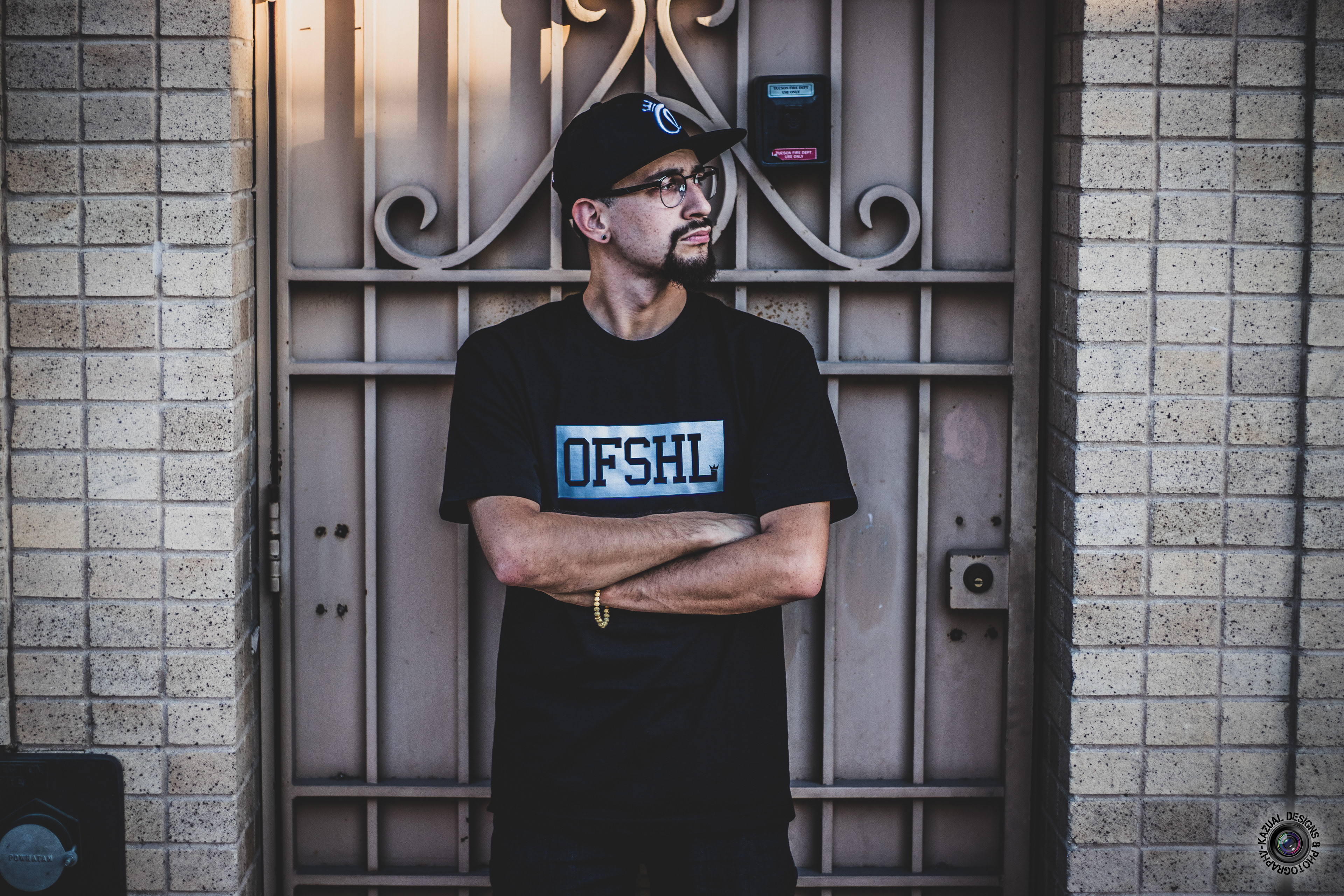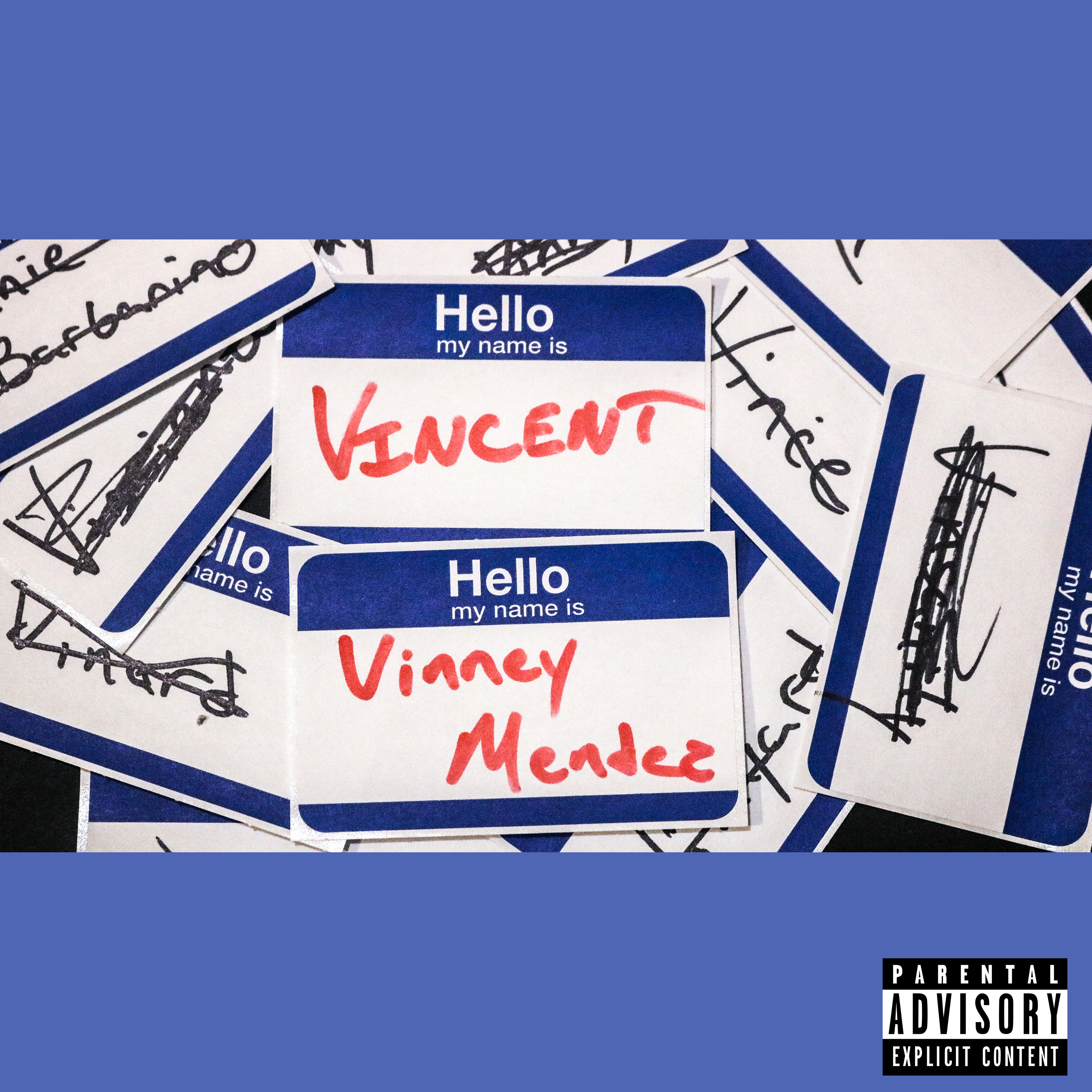 With roots stemming from Arizona, Vinney prides himself on his on honest, heartfelt approach to his content. Never one to compromise his integrity, Mendez has managed to carve out a unique sound that walks the line between mainstream and conscious, a delicate balance that will only push Vinney to new heights. From hosting cooking shows to hosting open mic, Vinney's charismatic yet humble energy is gravitational, drawing people in with his soft spoken yet thoughtful words.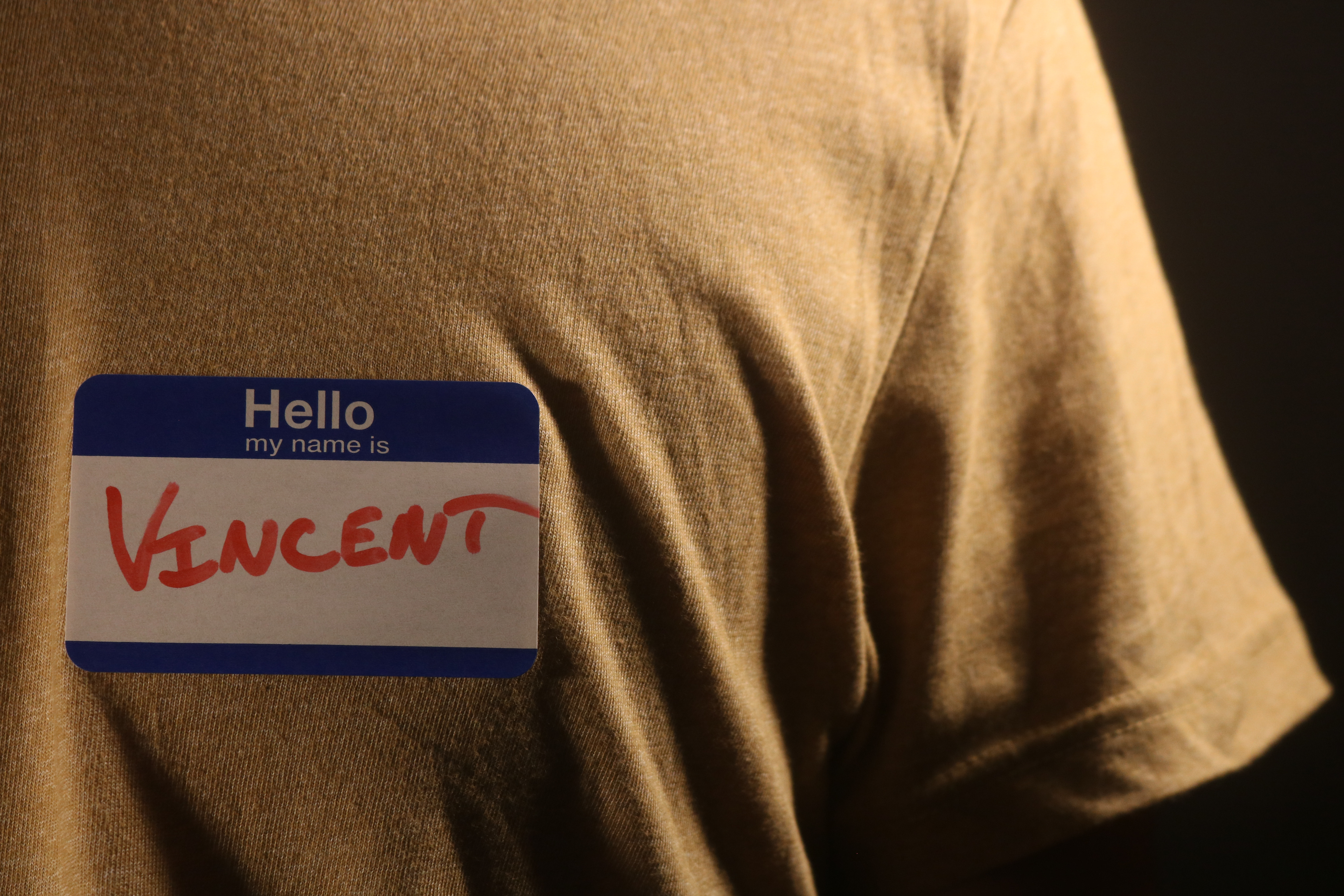 Teaming up with Starstruck Multimedia, Vinney only continues to spread and name and pursue bigger endeavors. His new EP, "Vincent", is slated to drop late 2018 and acts as a cross section of the creative mind of Vinney Mendez. As Vinney continues to push himself to his limits, he is beginning to realize that his only true opposition is from within.